Week 8
'I HATE THAT HAT'
Ray and Maria went for Ratpack glamour this week by skating to Have You Met Miss Jones by Robbie Williams.This week though they weren't alone on the ice,they were joined by a very mischevious hat!!Ray's skating was brilliant as always,nothing could fault that!!However the pesky hat was to cause a problem this week,as a few mistakes were made and by the end of the routine Ray and the hat were no longer friends.Despite a hard week though Ray still managed to score 26 points with the judges and was top of the leaderboard once again.
RAY'S WEEK 8 PERFORMANCE
WEEK 8 PICTURES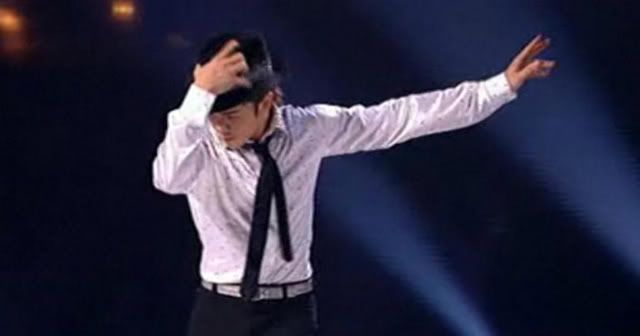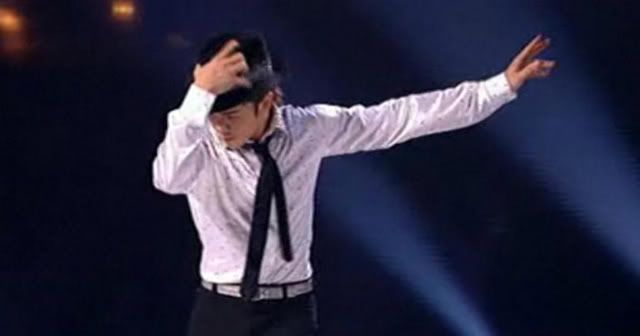 WEEK 8 SCORES
BACKSTAGE PICTURES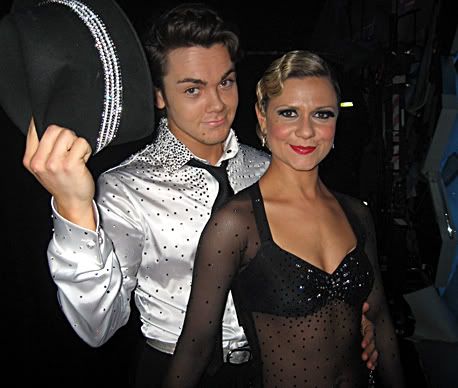 Ray and Maria(Photo,Maria Filippov)
WEEK 8 NEWSPAPER AND MAGAZINE ARTICLES
Heat Magazine
 In an exclusive interview with Heat magazine Ray talks about how he turned from the X Factor's cute boy-next-door into an ice skating hunk.Ray talks about his amazing transformation,how his mum thinks he's grown up,his ever increasing fanbase and his new relationship with girlfriend Emma Stephens.Below are the pictures from Heat's photoshoot,in what has turned out to be his most talked about photo's to date.
For all the latest gossip on Ray and other celebrities visit :-
Extracts from the interview :-
http://www.thesun.co.uk/sol/homepage/showbiz/tv/article2286885.ece?OTC-RSS&ATTR=TV
Ray is going to do the Russian Splits
http://www.thesun.co.uk/sol/homepage/showbiz/tv/article2303563.ece
Ray Quinn shows more in wet t-shirt
http://www.thaindian.com/newsportal/entertainment/ray-shows-more-in-wet-t-shirt_100162287.html
Ray attempts the axel
http://www.thesun.co.uk/sol/homepage/showbiz/tv/article2287312.ece
Hat's Not The Way To Do It!!
http://www.thesun.co.uk/sol/homepage/showbiz/tv/article2284246.ece