Torvil and Dean's Dancing On Ice Tour 2010 begins this year on 8th April 2010 at Sheffield Arena.Ray will be back to defend his title as Dancing On Ice Tour Champion,this year with new partner Alexandra Schauman.
Celebrities joining Ray on tour are Series 1 winner Gaynor Faye ,Series 2 runner up Clare Buckfield,Series 3 runner up Chris Fountain and 2010 skating stars Mikey Graham,Emily Atack,Hayley Tammadon and Gary Lucy.
Professional skaters on the 2010 tour are Matt Evers,Lukasz Rozycki,Brianne Delcourt,Melanie Lambert,Fred Palascak,Daniel Whiston, Maria Filippov and Alexandra Schauman.
Judges confirmed for the tour are Nicky Slater,Karen Barber,Christopher Biggins and Kyran Bracken.
Tour Dates
Sheffield Arena :- 8th-11th April 2010
Newcastle Arena :- 13th-14th April 2010
O2 Arena,London :- 16th-20th April 2010
M.E.N Arena,Manchester :- 22nd-25th April 2010
Nottingham Arena :- 27th-28th April 2010
Birmingham LG Arena :- 30th April-3rd May 2010
Belfast Odyssey Arena :- 6th-9th May 2010

To book tickets click here
Dancing On ice Tour 2010 Scores
http://www.rayquinnworld.co.uk/doitour2010results.htm
I've Got A Feeling -Sheffield
She's The One-Sheffield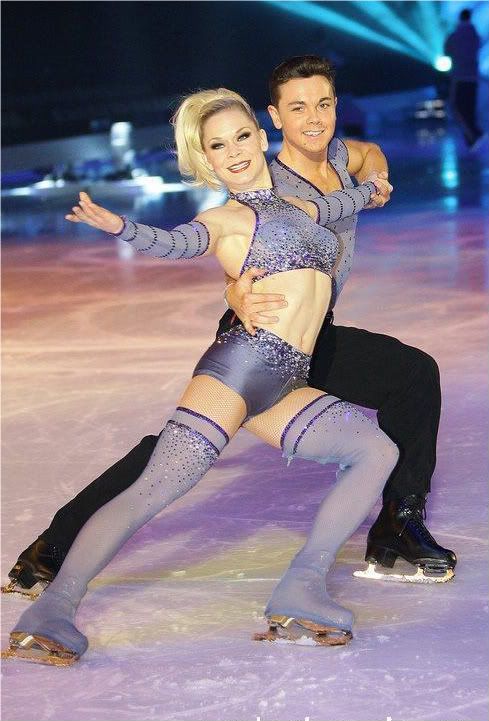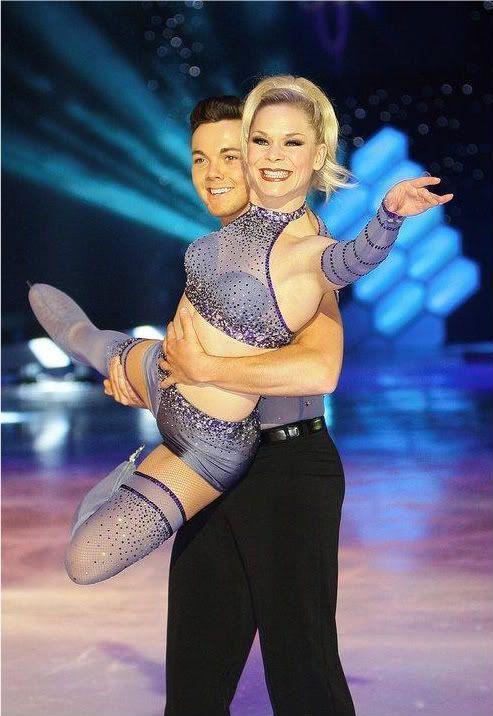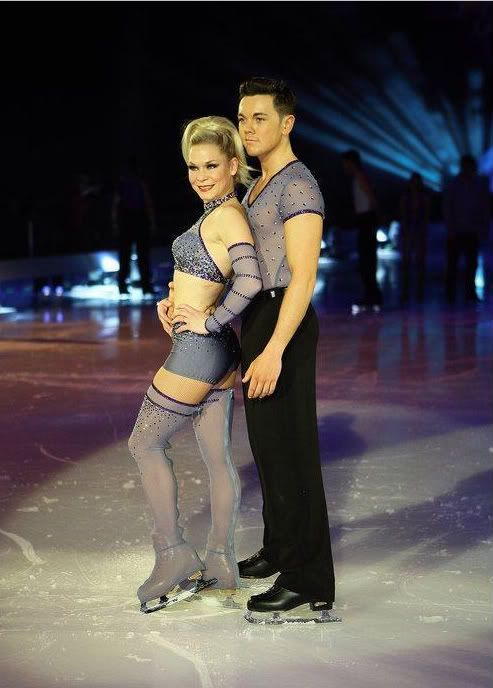 Radio Interview with The Star(Yorkshire)
http://www.thestar.co.uk/video/Pressure-off-for-Dancing-On.6201094.jp
Dancing On Ice Tour Reviews
Belfast Telegraph Review
http://www.belfasttelegraph.co.uk/community-telegraph/entertainment/whats-on/dancing-stars-are-very-nice-14803698.html
The Chronicle-Newcastle Review
http://www.chroniclelive.co.uk/north-east-news/todays-evening-chronicle/2010/04/14/dancing-on-ice-stars-thrill-metro-radio-arena-72703-26240787/
This Is Nottingham Review
http://www.thisisnottingham.co.uk/entertainmentnews/Review-Torvill-Dean-s-Dancing-Ice-Tour-Trent-FM-Arena/article-2082525-detail/article.html
Birmingham Reviews
http://www.stourbridgenews.co.uk/leisure/8132299.Dancing_on_Ice_Tour_review/
http://www.expressandstar.com/news/2010/05/01/review-of-dancing-on-ice-at-the-lg-arena-birmingham-nec/
Newspaper and Magazine Articles
Wharf.co.uk
Ray of sunshine
http://www.wharf.co.uk/2010/03/ray-of-sunshine.html